Several multiple-time BCS authors are appearing in other venues lately.
Tom Crosshill (most recently "Bearslayer and the Black Knight" in BCS #92 and podcast BCS 080, which has been getting buzz for this year's Nebula and Hugo awards) has a science-fiction story in Lightspeed: "A Well-Adjusted Man."
Tina Connolly (most recently "One Ear Back" in BCS #97 and podcast BCS 084) has a piece forthcoming in Apocalypse Now: Poems and Prose from the End of Days, alongside Margaret Atwood, Paolo Baciglaupi and Joyce Carol Oates.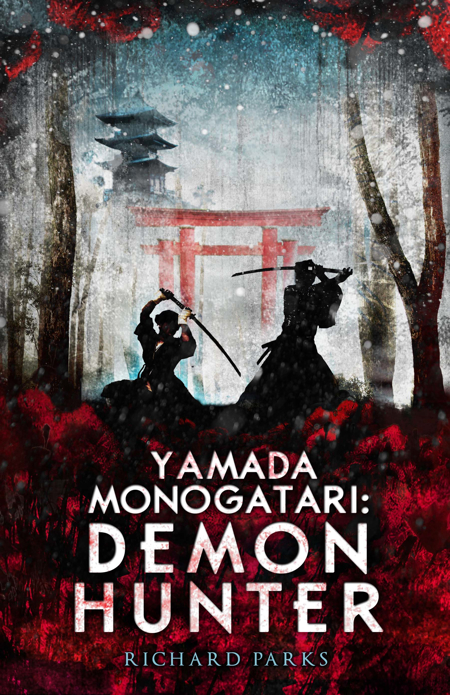 And Lord Yamada, Richard Parks's droll and supremely insightful samurai ghost-hunter, who has appeared six times in BCS, both prose and audio, after many appearances in other fantasy magazines, has multiple of his adventures collected in Yamada Monogatari: Demon Hunter, a trade paperback forthcoming next February from Prime Books.
What a gorgeous cover! It looks like a must-have for any Yamada fan.