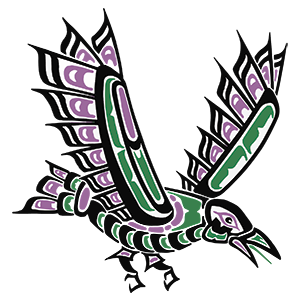 This weekend BCS will be at Sasquan, the 73rd World Science Fiction Convention (Worldcon), in Spokane, WA!
I am on three panels during the con, discussing magazines and podcasts:
The Changing Role of the Editor, Fri 3pm, Bays 111B (CC). With the various ways that fiction is published (print/ online/ audio/ self-published), how is the role of editor changing?
The Future of Short Fiction: Online Magazines Today, Sat 2pm, Bays 111B (CC). Ten years ago reading original fiction online was limited to the occasional author's web site. Now, online magazines are a major force–maybe the major force–in publshing short fiction.
Podcast Production, Sat 3pm, 300A (CC). Where do you start when you want to create your own podcast?
I'll also be at the Hugo reception and ceremony, and probably the Hugo Losers' Party. :)  (It's an honor just to be nominated!)
I'll have flyers featuring cover art by Juan Carlos Barquet and Jonas de Ro, and postcards for the BCS Weird Western anthology Ceaseless West and our not-even-announced-yet Best of BCS Year Six. Feel free to drop by any of the panels or catch me at the bar!